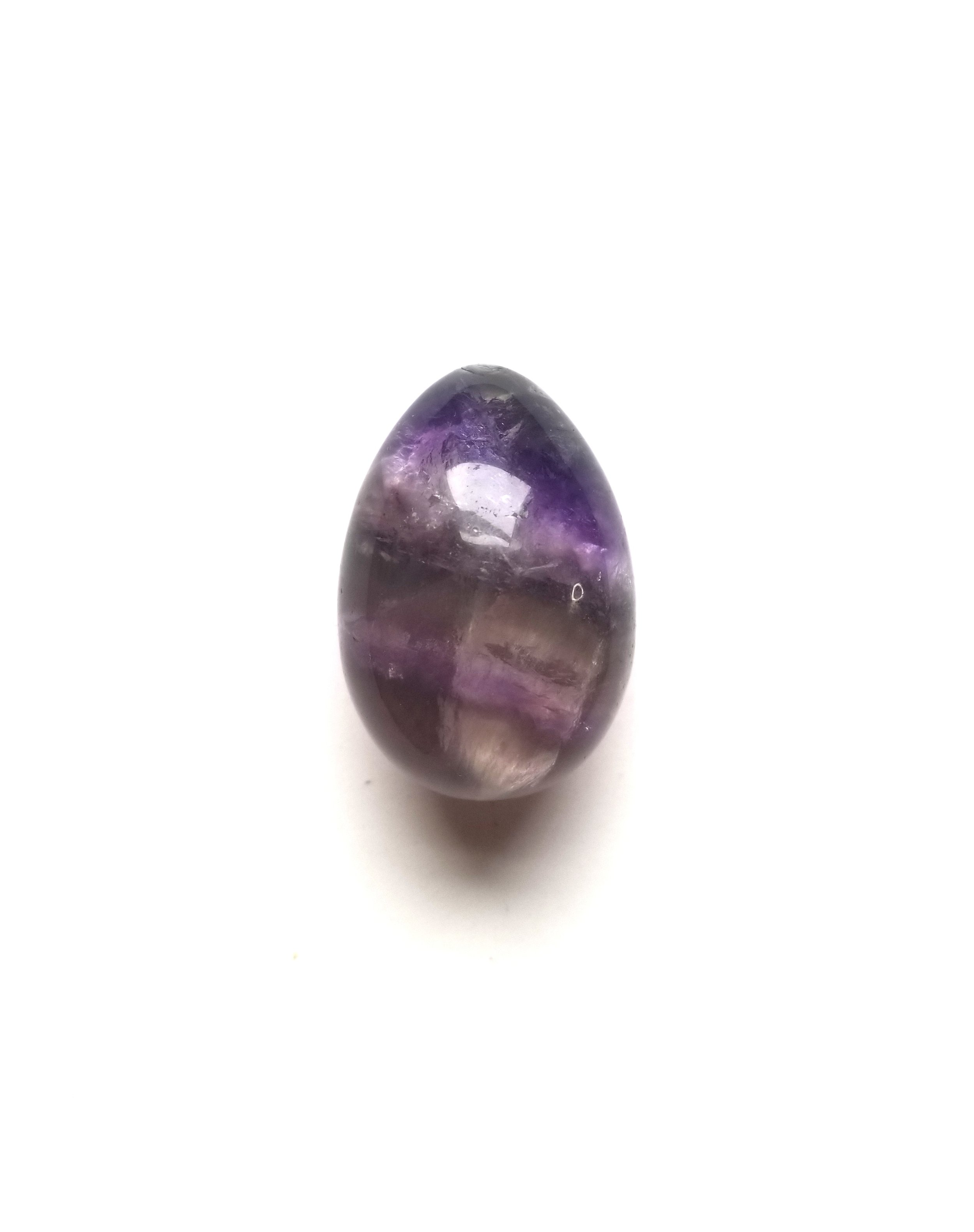 Purple Fluorite
The Genius Crystal.
Purple Fluorite connects you to your genius and highest level of mental attainment.
Excellent for discernment with seeing things for what it is. Increases intuition and psychic abilities. Boost your first eye brilliance. Charges up and balances both right and left hemisphere of your brain. Helps with retention of information and working through complex issues. Expands your consciousness, awareness and creativity.
Protects against bad vibrations, negative energy and bad dreams.